Everything you need in one package!
GOOGLE
G SUITE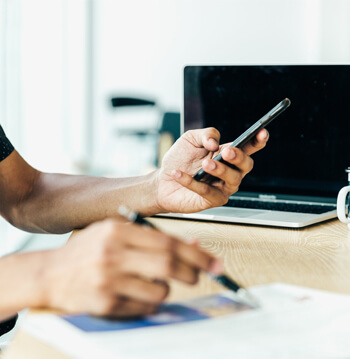 Transform your business today!
Start today!
PLANS AND
PRICING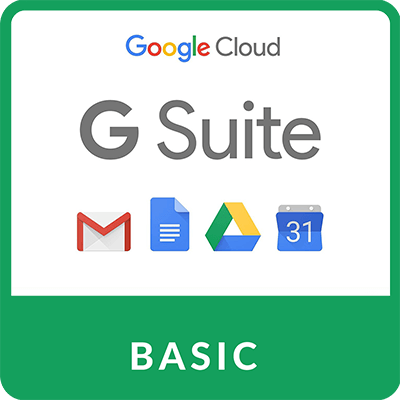 G Suite Basic
Business email through Gmail.
Video and voice conferencing.
Secure team messaging.
Shared calendars.
30GB cloud storage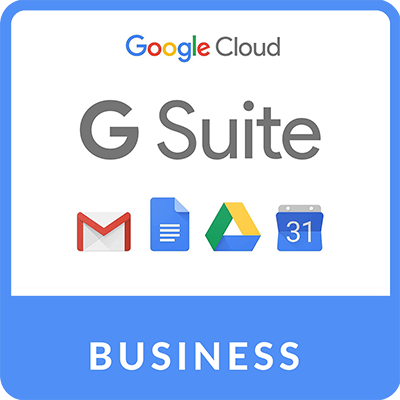 G Suite Business
Everything Basic has, plus:
Smart search across G Suite with Cloud Search.
Archive and set retention policies for emails and chats.
eDiscovery for emails, chats, and files.
Unlimited cloud storage

(or 1TB/user if fewer than 5 users)
Why choose G Suite?
G SUITE FEATURES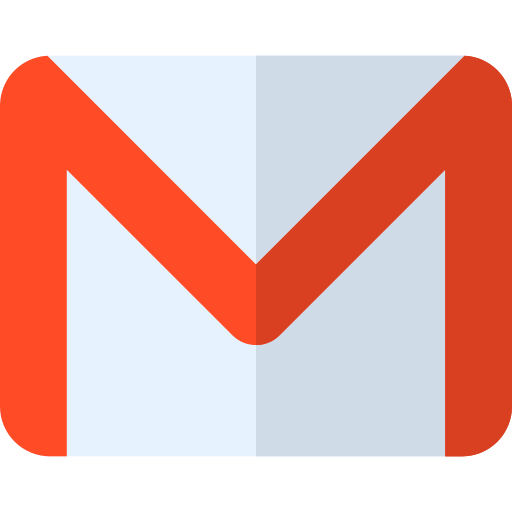 Gmail
Get a professional business email with Google-powered search. Custom email addresses with 30GB or Unlimited Storage, offline support, and much more.
Docs
The Google docs help you to create, share and edit documents that consist of images, tables, equations, drawings, links and more.
Drive
Store and organize your important files seamlessly on the cloud with Google Drive, share and access them anytime and from anywhere.
Forms
Build forms with Google and collect data from your co-workers or clients with ease. You can create your own theme or choose from pre-made themes.
Calendar
Effortlessly, schedule meetings with G Suite's calendar. You can even share the calendar and set meeting reminders. Spend less time planning.
Sheets
Create, manage and edit spreadsheet files online, instantly with the help of click-to-edit and can be accessed by others at the same time.
Hangout
Hop on a group chat or make an audio/video call with around 25 members at the same time with Hangout. It's one of the best communication platforms.
Slides
Slides give you the ability to create presentations with others. You can also embed videos, choose your slide theme without the need of pressing save repeatedly.
Migrate your accounts
We will handle the migration of your accounts. Sit back, relax, and we'll let you know when your new Google G Suite are ready.
Start with new accounts
Ready to start from scratch, we will setup your domain, security and create all the Google G Suite accounts you need.